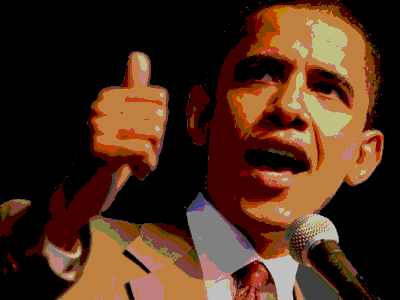 President Obama is going to cut
$100 Million
out of department budgets!!!
OH MY GOD THAT'S SO AMAZING!
And now, he only has the other 99.99% of the
$1,300,000,000,000
deficit to get rid of!
Seriously? This administration is going to make a big hooplah about reducing 0.01% of the budget shortfall for this year?
To put it in perspective, If Barack was buying a $1,000 HDTV,
he would have bargained
the salesman
down a DIME.
Now that we know how AWESOME of a negotiator the president is, let's see how well he convinces Iranian President Mahmoud Ahmadinejad to cut out the
Anti-Semitic rhetoric
at meetings meant to eliminate racism.
*Insert obvious sarcastic applause*